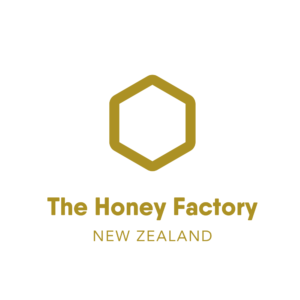 The Honey Factory's story started around 10 years ago. Today it is based in Auckland as one of the major honey manufacturers and contract manufacturing service providers in this industry.
All honey produced in The Honey Factory is 100% natural and locally sourced raw honey which is unheated and unpasteurised. Our in-house software and manufacturing practices ensure capturing all essential nutrients of honey as it flows through the processes.
Honey products and process at The Honey Factory is continuing to endeavour and to constantly raise our standards to be at the forefront of the New Zealand honey industry, whilst also developing new innovative honey products to catch global customer's taste.