Certified Process & Facilities
Highest safety standards under our dedicated quality team
Facilities at Natural Farm Group operates under Risk Management Programs (RMPs), managing the hazards, wholesomeness and labelling of animal material and products.
Our full production processes have been surveyed, reviewed and scrutinized by New Zealand government, Ministry for Primary Industries(MPI). Especially our bee product facility is licensed for EU grade. Regular reviews ensure we are kept up to code at all times.
We are also a registered exporter with the MPI, and an accredited manufacturer with the Government of The People's Republic of China.
For non-animal products, Natural Group operates under Ministry for Primary Industries approved Food Safety Program, verified by an independent and authorised body.
The processing area represents a highly sanitised and controlled environment and is maintained under the leadership of our dedicated quality personnel.
All our staffs are fully trained and committed to sustaining high levels of hygiene practices and high-quality New Zealand food safety standards.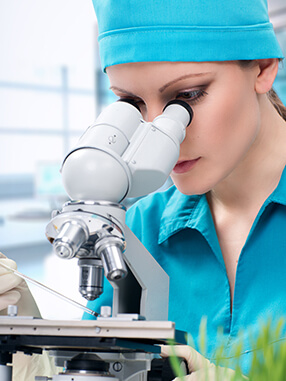 As a procedure, we undertake regular testing of our products to ensure our customers are getting top quality and value. Not only active level test per type of product, regular tests include microbiological and chemical analysis of all our products to ensure that quality is maintained. These tests are carried out by independent IANZ certified laboratories to ensure our products comply with the most stringent quality standards.
Every batch of our products would undergo a standard set of microbiological and chemical testings, while additional tests can be arranged depending on the requirements from customers.
Testing results are available through a Certificate of Analysis (COA) upon the purchase of our product or as requested. These COA are validated with our own specifications and can be used by our customers to ensure compliance with international standards in a wide range of markets.