Natural Farm Group
Service Process.

DISCOVERY
· Customer Enquiry
· Product Specs
· Quotation
· Legislation Check

DEVELOPMENT
· Formulation
· Label and Packaging
· Regulatory Check
· Quality Assurance

PRODUCTION
· Ingredient sourcing
· Blending
· Formatting
· Filling

RELEASE
· Palletising
· Warehousing
· Local Trucking
· Exporting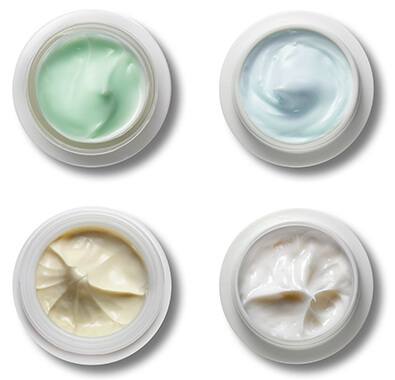 We provide not only the top brand products but also contract with a large number of customers having own brands in NZ and overseas market, manufacturing a variety of top quality, market-ready and customised health & nutrition products.
We provide customised integrated services including research, product development, brand design, production and logistics at effective costs.
Just show us your idea, at Natural Farm Group we will take care all details and prepare the final resentations for you with our latest production lines, superior quality raw material, well-trained staff and other requisite factors.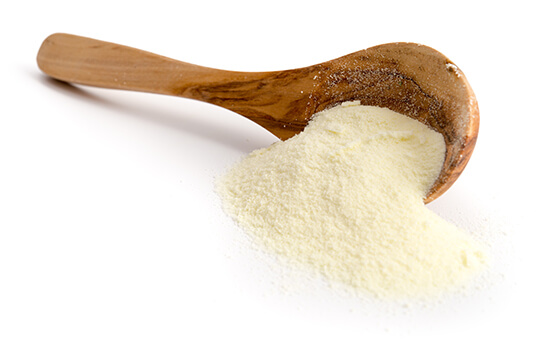 Developing the right formulation is not just about making a product that looks and tastes great – although of course that's important.
At Natural Farm Group, we recognize the importance of robust development and compliance formulations in each of target market. Our expert formulation development team is capable of overcoming difficult formulation challenges in a rapid and cost effective manner.
Our formulation development services can be utilized independently or with our fully integrated services to accelerate a contract manufacturing program.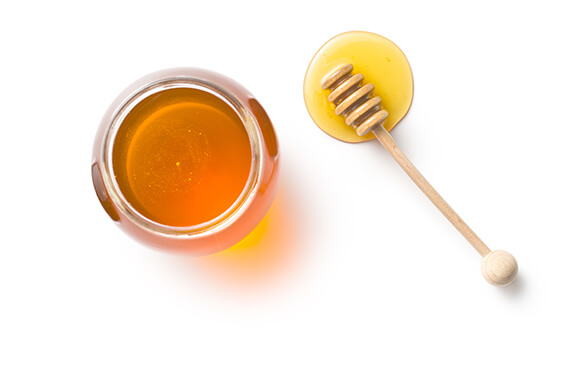 Natural Farm Group provides the best solution for companies requiring comprehensive, high-quality co-packing services in a fast-track schedule.
You may outsource either one-off packaging projects, or the entire manufacture and packaging value chain by accessing our specialised resources: quality equipment and facilities, food-safe warehousing, independently audited food safety systems, and highly trained process operators.
Also, design expertise at Natural Farm Group will help you to customise  appealing label and package designs for your own branded products.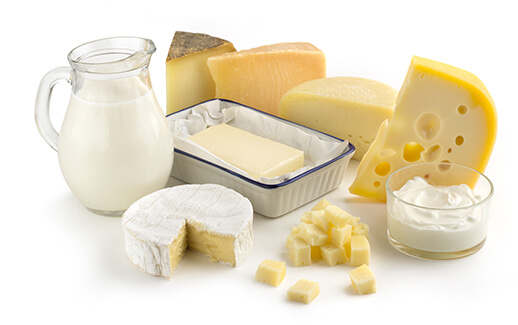 Natural Ingredient sourcing.
Consumers can be tough critics. That's why when selecting an ingredients supplier you need to be able to trust the consistency and quality of their product.
At Natural Farm Group, we use only the finest raw materials and natural ingredients for our products.
We are very experienced in supplying ingredients to distributors domestically and worldwide, to whom we also supply our retail brands and some other larger bulky format. In short, our food ingredient sourcing services will make your life simpler.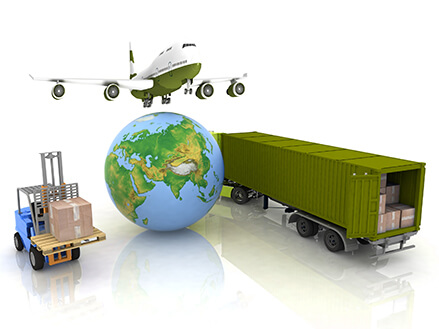 Natural Farm Group is a registered exporter of NZ government. From our state of the art warehousing facility through to our network of global freight forwarders, we can handle all local and export shipping requirements so you can focus on your business.