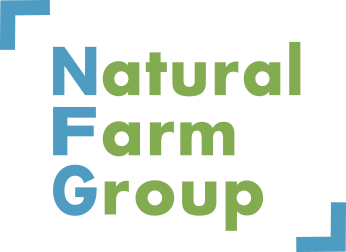 OUR PHILOSOPHY: GREAT HEALTH PRODUCTS WITH THE BEST NATURAL INGREDIENTS AND SUPERIOR FORMULATIONS
We are a health product manufacturing company covering products ranging from honey products, dairy products, dietary supplements to skincare and personal care products. All our products are designed and manufactured in New Zealand by using the nature's best that the pure land can provide with superior formulations.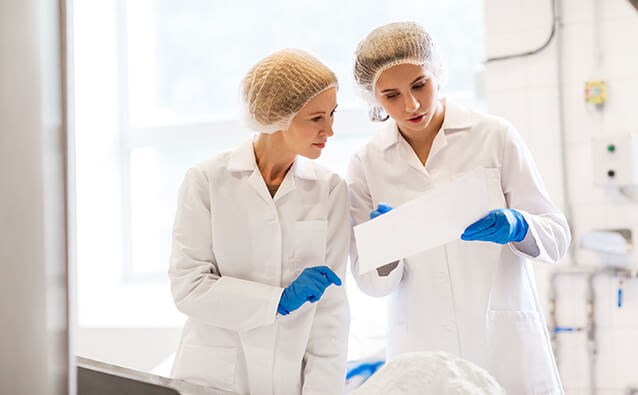 Our
Services
FROM CONCEPT TO DISTRIBUTION
At Natural Farm Group we have a diverse product portfolio covering from food to skincare products and certified processing facilities with latest technologies. Our experienced team will put your brand on the map and assist you with product creation including customer enquiry, product development, brand design, natural ingredients sourcing, production and logistics.
We have years of expertise in manufacturing a wide range of products including but not limited to:
– Food Products: honey, milk powder, non-alcohol beverage, edible oil and confectionery
– Dietary Supplements
– Cosmetics and Skincare Products
– Personal Care Products